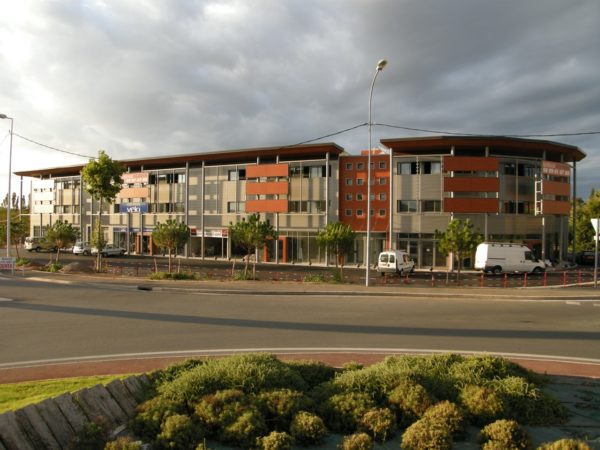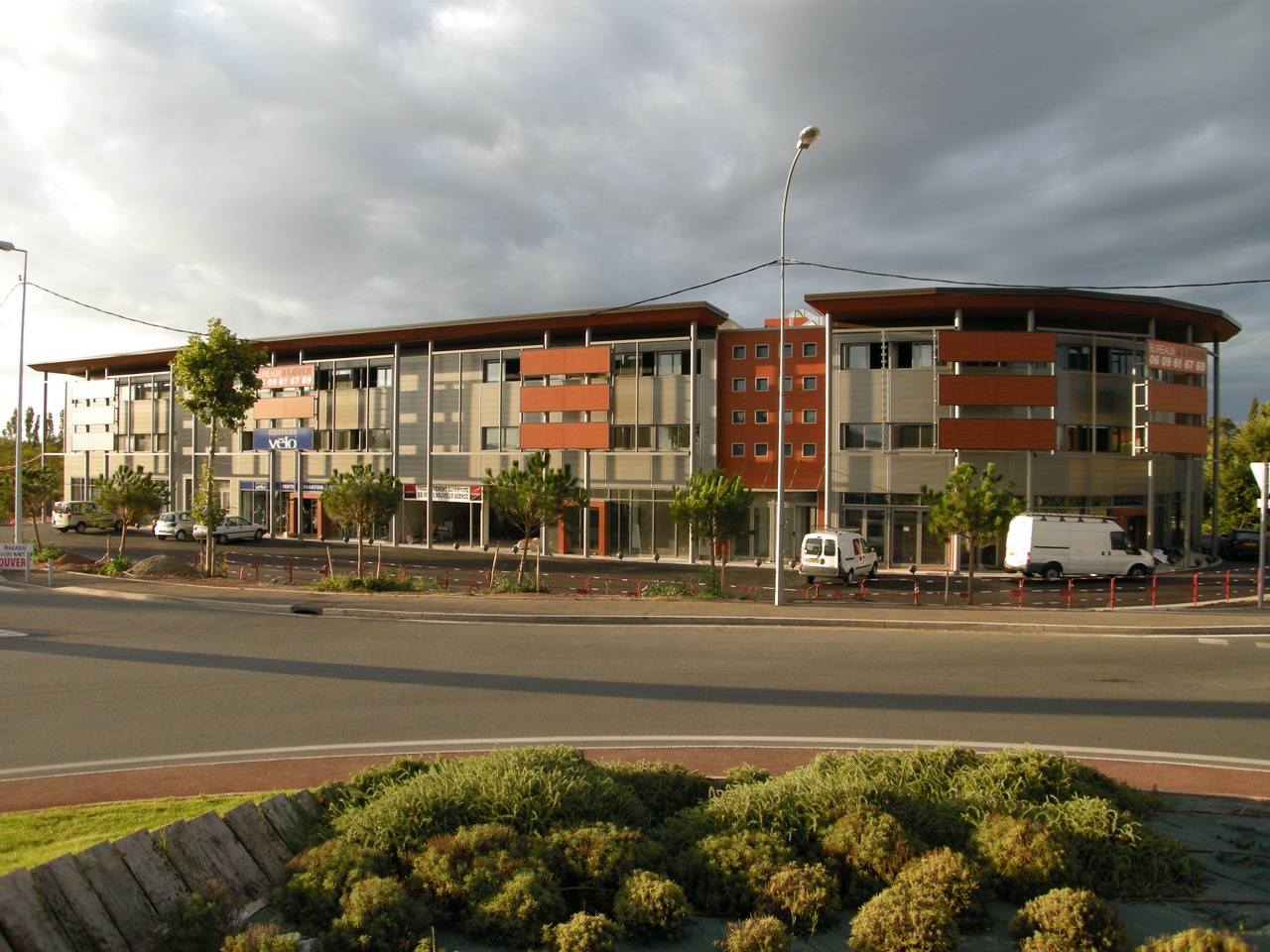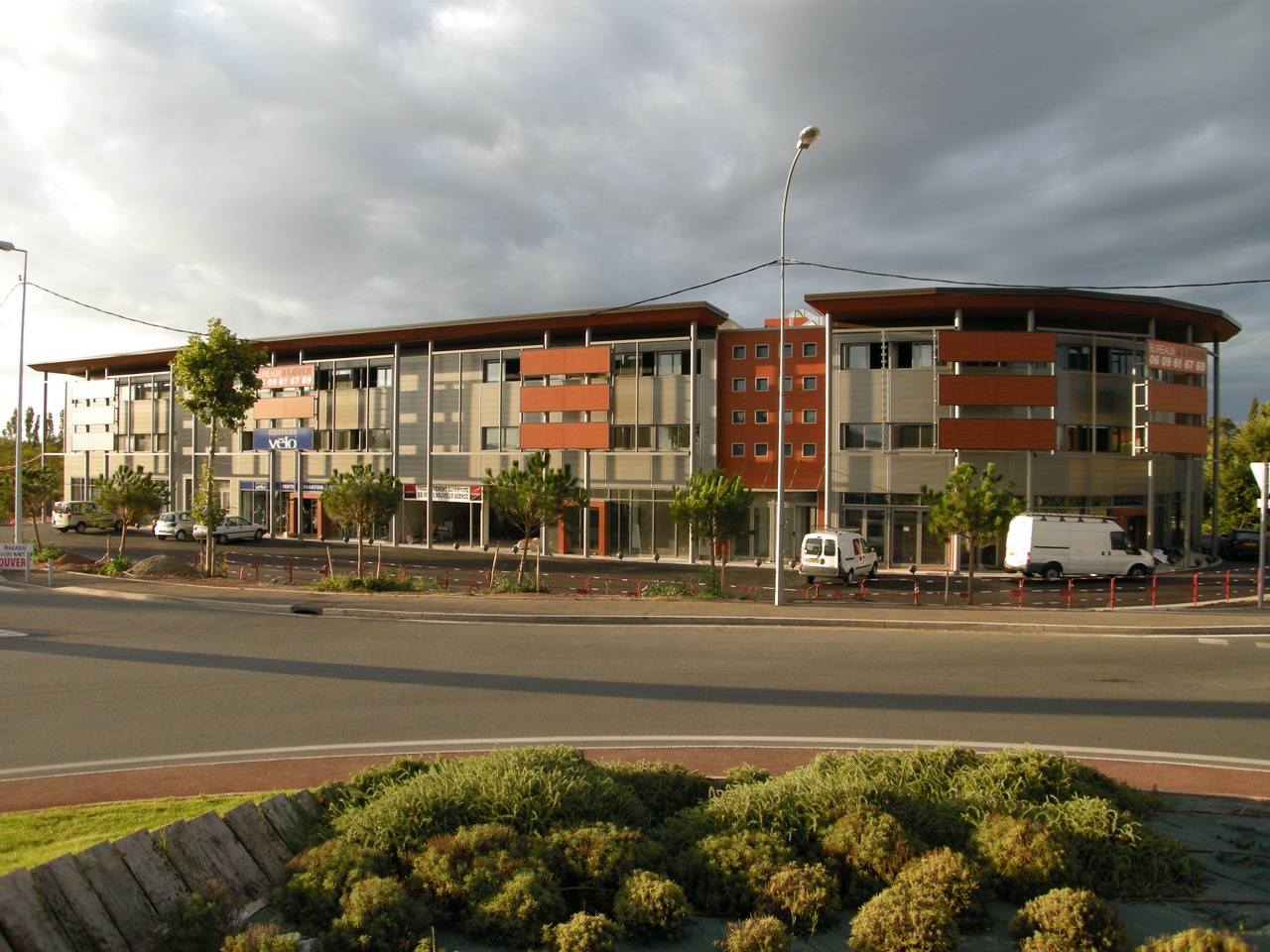 INTENDANCE 1
Shopping Center
Intendance 1
Program Construction of a Shopping Center and offices in the district of "l'intendance" in Frejus (S.H.O.N: 4 500 sqm).
Highlights : This construction, located at the entrance of the town center, includes a commercial zone on the ground floor and offices on the first floor.
The façade is made of large venetian blinds punctuated by laminated wood panels for insertion of commercial signs.
A large glass roof has been thought for horizontal lighting in the building and pleasant atmosphere for the users.