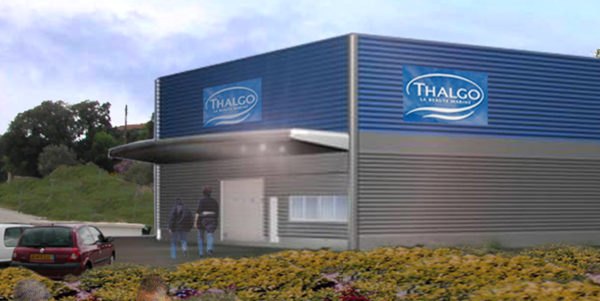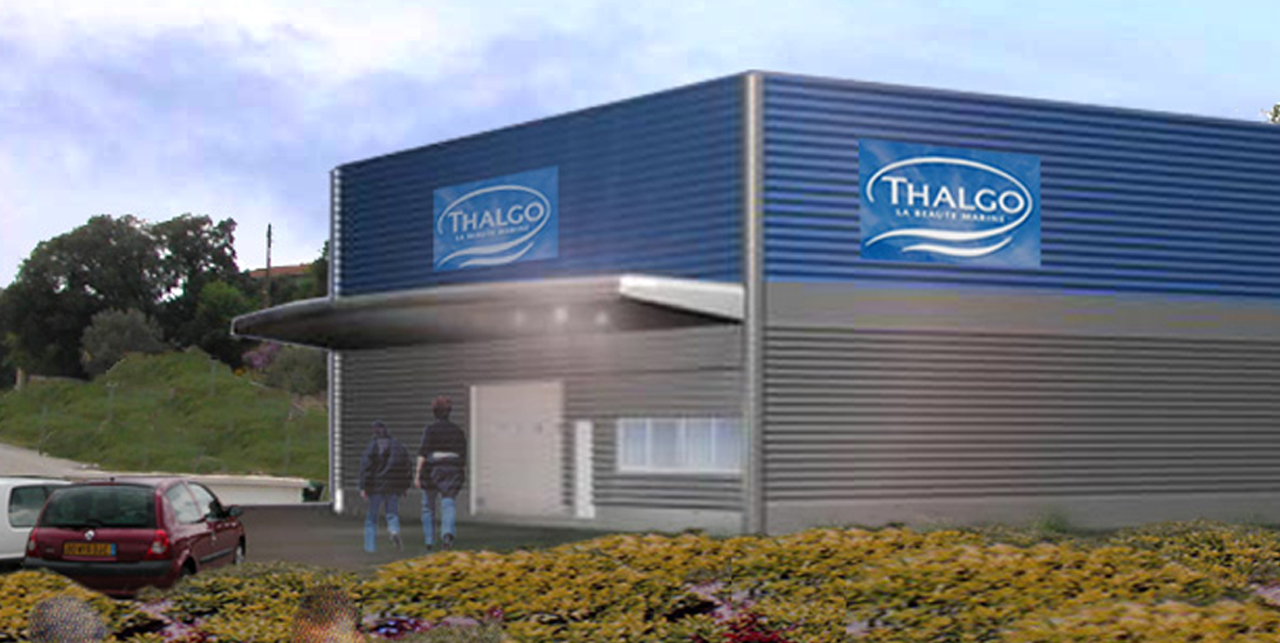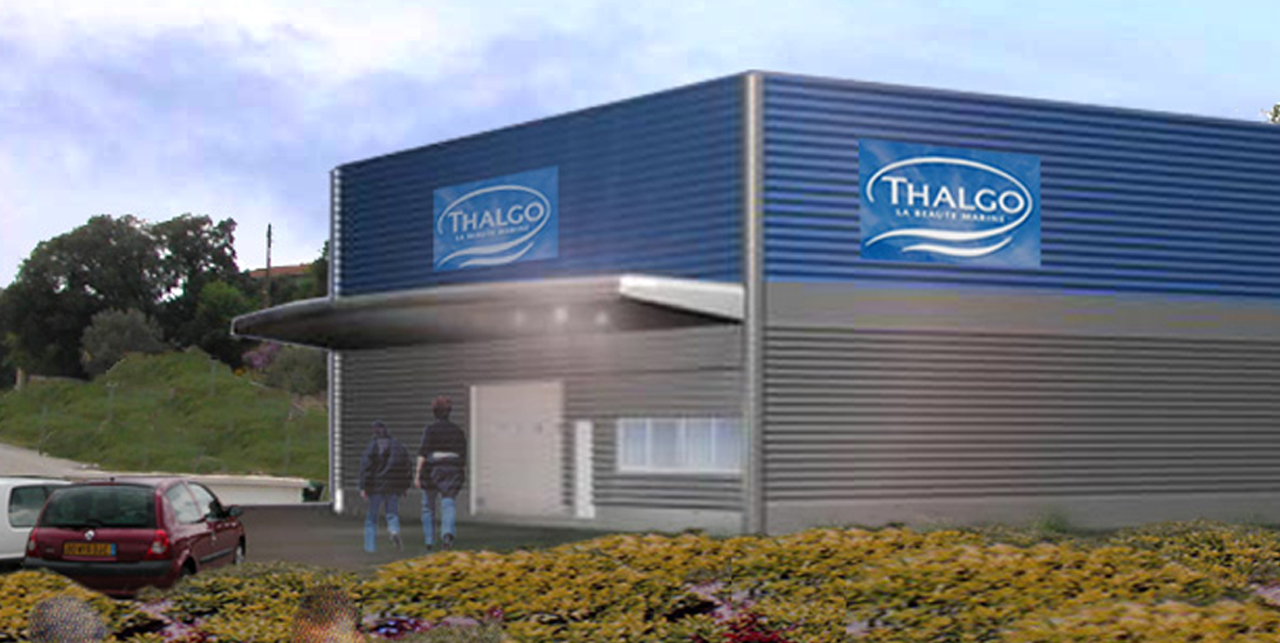 THALGO
Program Reorganisation of the various areas, such as storage, weighing, manufacturing, packaging and offices.
Creation of a building with a storage area including laboratories, offices and training room (S.H.O.N : 9 000 sqm)
Highlights This THALGO COSMETIC manufacturing unit located in Roquebrune-Sur-Argens, has been totally rethought in terms of manufacturing flows and has been updated to the standards in force.
The challenge was to not disturb the production of the factory during a very short and defined period of time.
This operation was a total success mostly thanks to the seriousness of our team, their monitoring and permanent attendance on site.