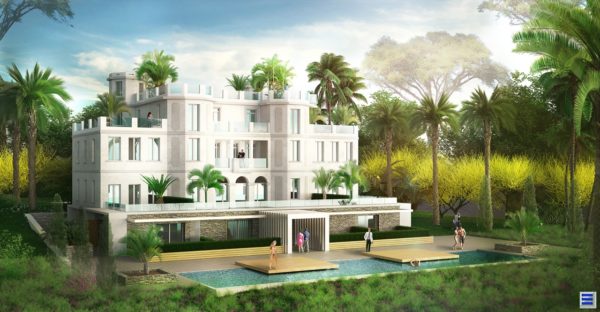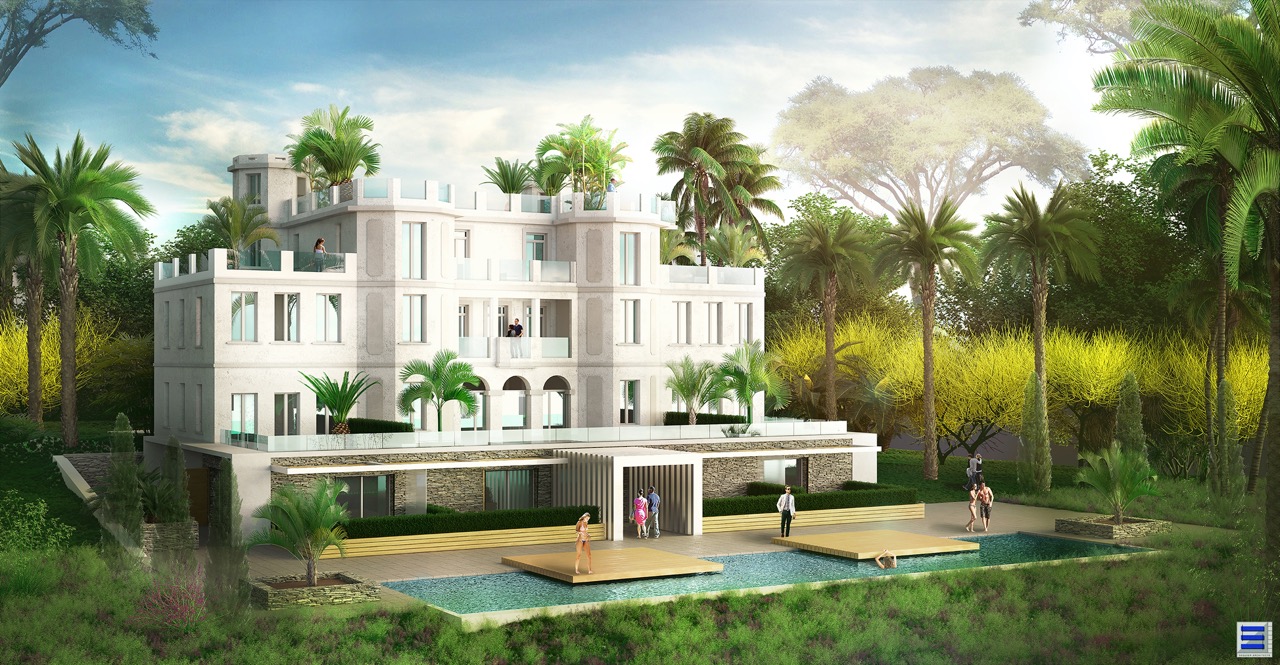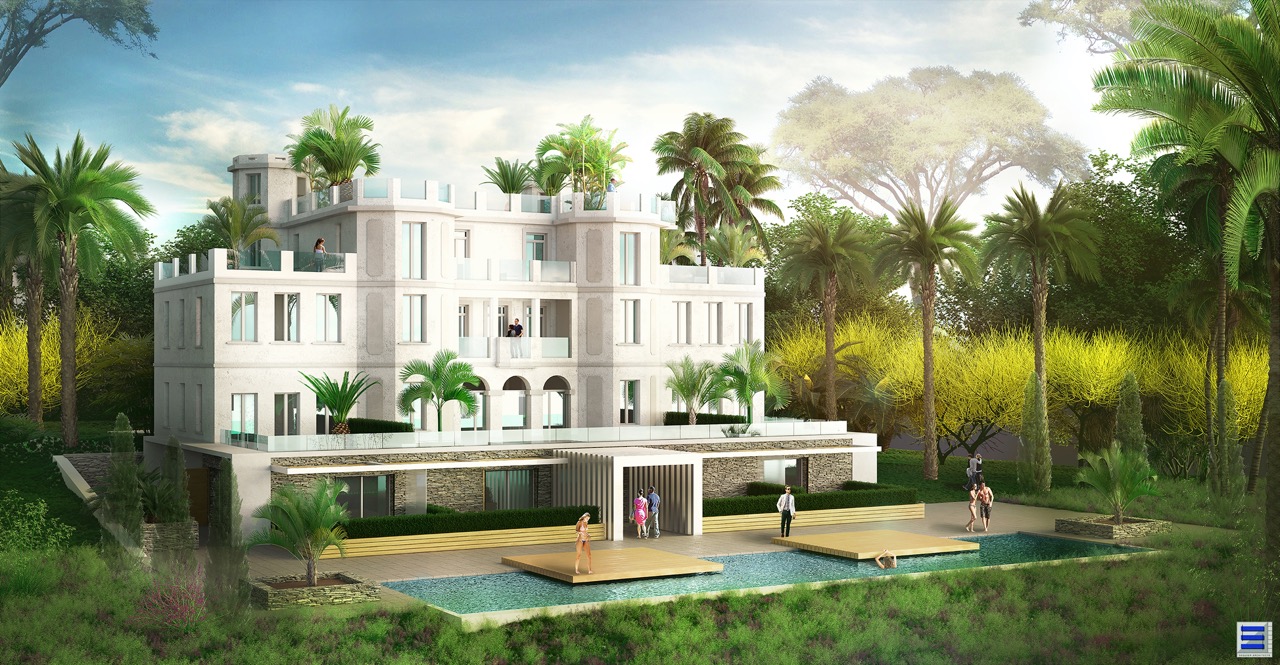 CHATEAU LES MURES
RENOVATION AND EXTENSION OF A CASTLE
This renovation and extension project faithfully respects the lines, the rythms and the "belle époque" style of a castle built around 1870. The architectural style as well as the original expertise have been kept, including a touch of modernity that transforms the castle into a 21st century project. The indoor arrangements have been reorganised into very large spaces with contemporaneous lines including the latest technologies. The landscape project has been qualitatively designed and reflects and highlights the architectural work. The precise lines that are strongly structuring the garden match the castle architecture.
Construction of a 28-room hotel
4-star standing, Golf de Saint-Tropez.
Delivery: 2021
Customer: Private
Floor surface: 1,200 sqm