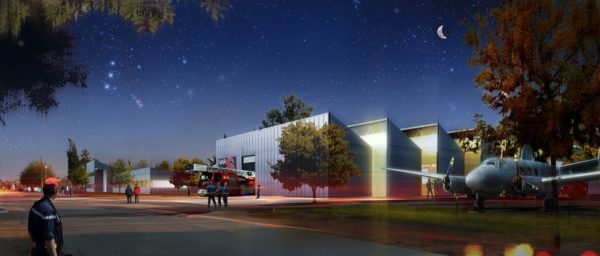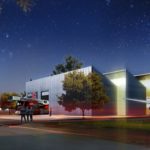 FIRESTATION
Program Fire Station, Rescue Center and Intervention Management Group in Frejus.
S.H.O.N : 4,100 sqm
Highlights: Located near Port-Frejus, between the town center and the "base nature". The discontinuity of the building is for the urban landscape, limiting the visual impact from the public streets.
A "strap" installation inscribes the project in the continuity of the existing parcel.
Reeds, olive trees, umbrella pines and other Mediterranean trees participate in the general composition of the project alternatively with the built elements.
Built on a former airfield, its zinc cabin is for the industrial and military memory of the place.